!– Oracle Maxymiser Script Start --> <!– Oracle Maxymiser Script End -->
Find easy cheesecake recipes to make a show-stopping end to any dinner. Try a no-bake cheesecake, chocolate cheesecake, strawberry cheesecake, lemon cheesecake and more. Check out our Cheesecake how-to guides for tips and tricks!
Cheesecake videos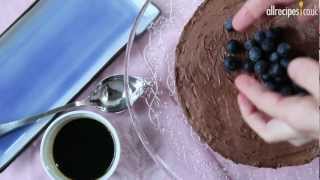 No-bake chocolate cheesecake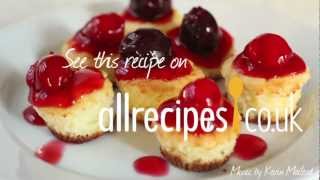 Moreish mini cheesecakes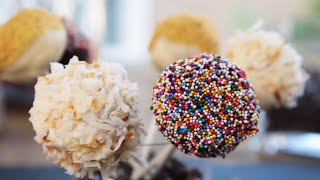 Cheesecake lollies
You might also like...
Trending
Mother's Day

Brunch

Cheesecake

Easter