!– Oracle Maxymiser Script Start --> <!– Oracle Maxymiser Script End -->
Working with filo is quite easy once you've tried it, and in addition to a plethora of Greek desserts, there's so much you can do with a packet of filo pastry! Try filo parcels filled with sweet or savoury concoctions, and loads more.
Filo pastry videos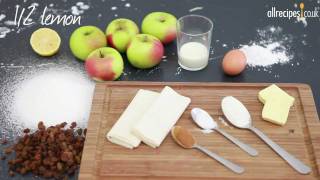 Filo apple strudel
Greek orange filo cake
Spinach ricotta filo pie
You might also like...
Trending
Easter

Easter baking

Brunch

Chocolate